Advertise on Hookah.org
There are two options for advertising on hookah.org:
1. Product Reviews ($495 / Product)
1. Mail us your product and pay the review fee.
2. We'll publish an unpacking video.
3. We'll publish a full video review of your product.
4. We'll publish a detailed article review of your product on our blog.
Please note the payment for the review is for production and site costs and does not guarantee a positive review.
2. Become a Preferred Vendor ($250 / month)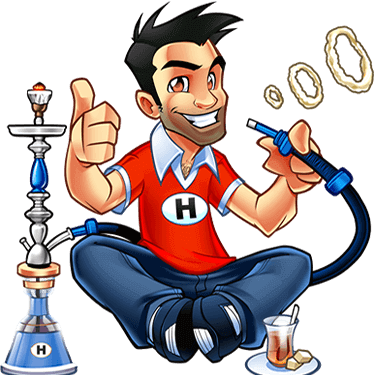 What you will get:
* Your coupon code will be displayed across our site and in our newsletter
* You will have a dedicated thread on our forum to publish your latest deals
* You will be able to sponsor giveaways on our website
Hookah.org Traffic Data: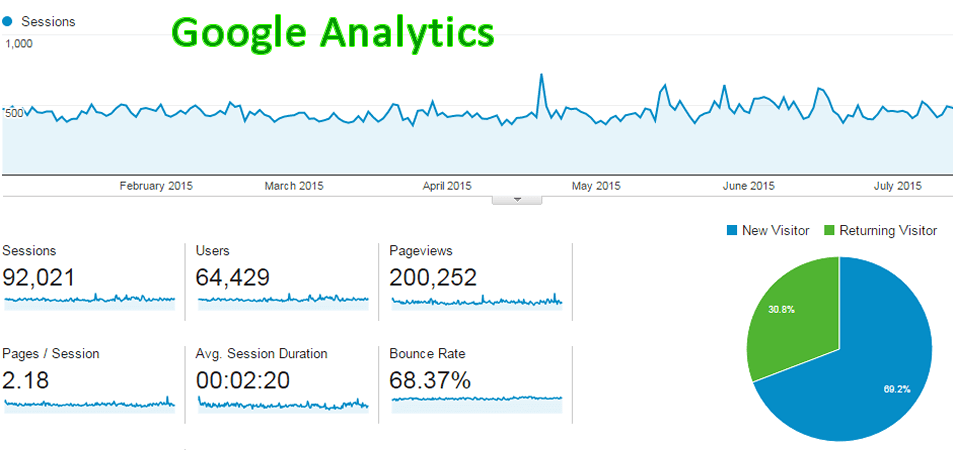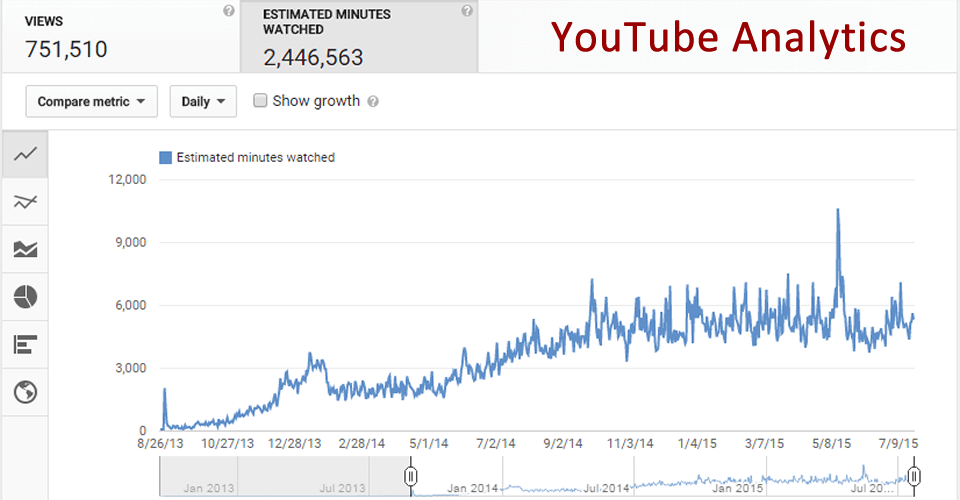 Still Have Questions? Send us a Message