https://www.youtube.com/embed/cPOKaNNDIkY
As someone who grew up with a grandmother who always kept a well stocked shelf of creamcicles; I was all too excited when I learned that Al Fakher Orange Cream was making it to market. Childhood memories abound as I opened the package and what I was greeted with turned out to be…
Orange Creamsavers. The smell is almost exactly like orange creamsavers and it's more than a bit intriguing. While it is definitely sweeter smelling than I usually enjoy in my hookah tobacco I thought that the sweetness was in line with a creamsicle. It's definitely a dessert flavor, so it's going to be sweet.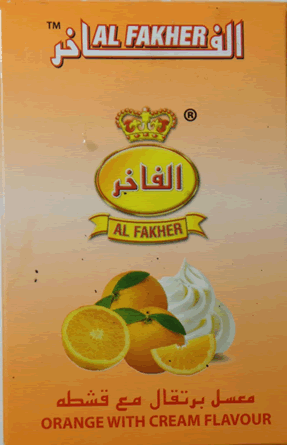 Not only did it smell like a big pile of sugar, but it also looked like the dregs from a candy maker's work day. If someone handed me a bowl filled with this and I knew nothing about hookah tobacco I'd probably think that we skipped dinner and went right to dessert, which I would politely pass on. There particular Al Fakher flavor is almost nothing resembling tobacco leaves in this package and you'll instead find yourself greeted by some of the most sticky, candied leaves on the market.
The flavor is really the only thing that matter's, so let's get to the meat of the matter. This tobacco does not taste nearly as sweet as it smelled, but it is still not a truly dry flavor. It's a bit lighter in flavor than I would like and the creaminess does not come through as strongly as it really should. I want to be clear that this is a delicious tobacco and I'm excited to try the rest of the flavors in the AF Cream line. It just needs to be stronger for me to give it that ringing endorsement. One thing that I can confidently say AF did right is that this isn't just an orange-vanilla flavor. The cream is more subtle than that and doesn't have a distinct flavor of it's own. Rather the smoke has a slightly creamy feel, texture and flavor. Unique.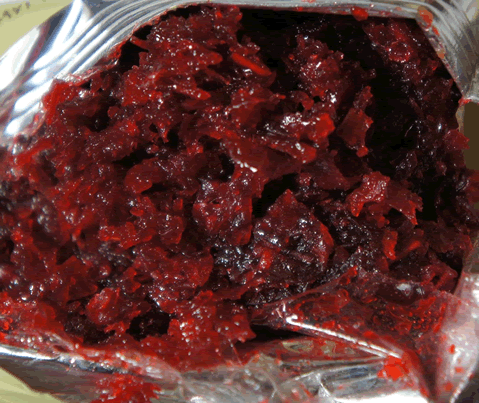 If you like orange cream, check out Al Fakher Orange Cream and let us know what you think.