Here we are again with another article about cleaning the various pieces of a hookah and you folks likely think I'm some kind of compulsive neat freak. That's fine by me. I want help you folks have the cleanest tasting sessions possible. Wouldn't you rather have the cleanest rig in town than be known as the person whoa accidentally grew a new life form in their vase? ME TOO!
Make sure to also check out these other hookah hose cleaning guides too:
So, with my recent success using OxiClean style products on various components I figured it was time to try this method with a silicone hose. Nicotine staining is the bane of any clear or lightly colored plastic/rubber attached to a smoking device so I knew this was going to be an uphill battle. I used steaming hot water and a healthy dose of Clorox2 in a large pot. Let's compare the before an after.
Silicone Hose Before Clorox2
Looking a bit grimy, slightly yellowed and in need of a little spa time.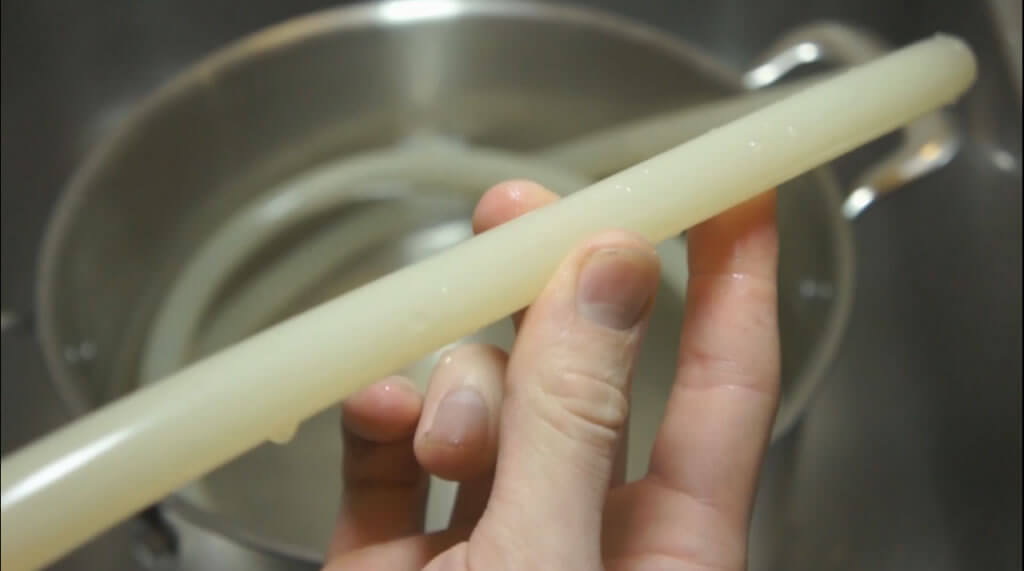 Silicone Hose After the Clorox2 Soak
A little better but not a huge improvement. I'm honestly hard pressed to even claim a change.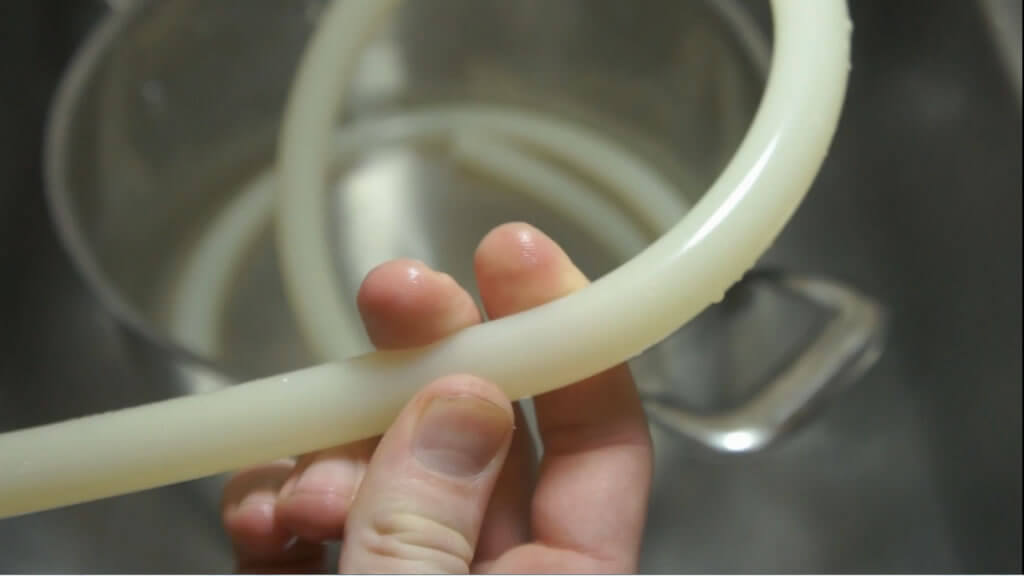 What do you folks think? Is there enough of a change to call this a success? Well, either way I wasn't satisfied with leaving it at that and decided to push forward with the experiment. What comes to mind when you're working on stain removal? BLEACH! Break out the gloves and take off any clothes you don't mind ruining. Are we all decked out in rubber gloves and junky tighty-whities looking like Walter White? Let's do this.
I made up a bleach water solution and let the hose sit in this over night. How's that for science? I did remove the metal tip from the hose as bleach is known to pit some metals and I didn't feel like taking the risk.
A Clean Hookah Hose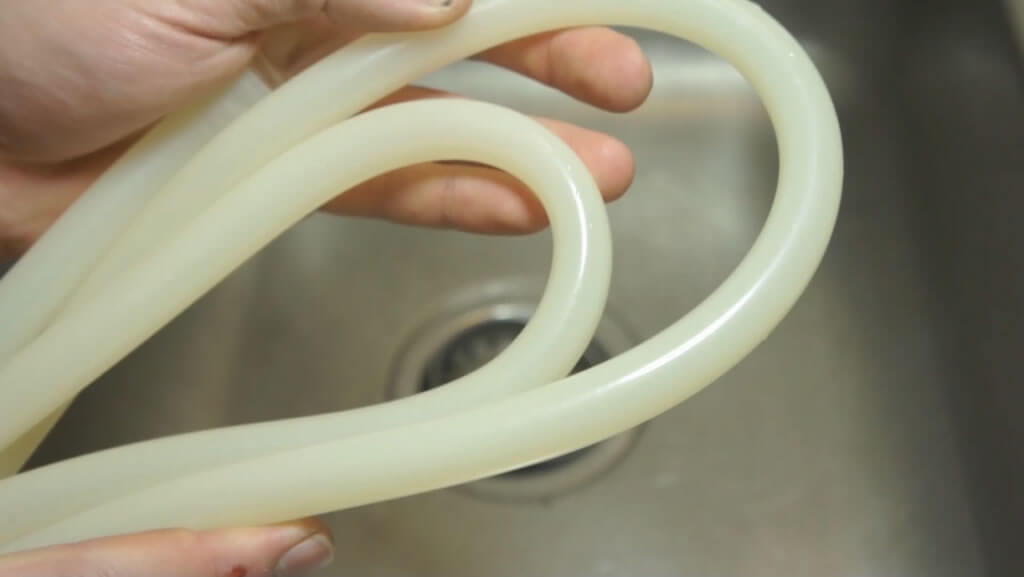 That's not too bad. I would definitely say it's slightly lighter and less yellow. Not a huge change but more notable. There doesn't see to be any structural damage to the hose, there are no residual flavors and even the glow-in-the-dark property is still intact. The next time I feel this hose needs a deep cleanse i'm going to skip the OxiClean and go right for the bleach. Maybe it was the combination of the two cleaners that did the job? I won't know without further tests, so tune in next week for even more guides, experiments and reviews.