https://www.youtube.com/embed/Pqo7Lx9J7Rg
This is definitely one of the most modern tobacco that I enjoy smoking. It's dripping with juice and produces some serious clouds as a result. But, I'm glad it comes in a ziploc pouch because it would be a messy hassle to deal with otherwise. In said package the tobacco smelled amazingly sweet and candied. A strong scent of mint chocolate made me think of the smell of Andes mints.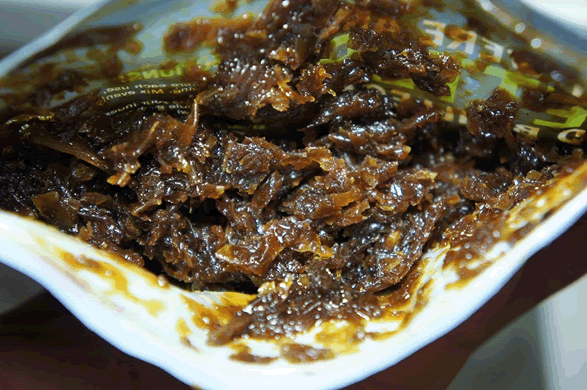 The voluminous smoke is smooth, light and without much texture, which should be expected from Fumari. The flavor is far from light and without substance. I was very happy to realize that this was prominently a mint flavor with a background of fairly accurate chocolate. It is not like the tootsie roll flavor that so many other chocolate tobaccos use. It's rather more like a sweet cocoa powder flavor. I would say that it tastes less like and Andes mint and more like a seasonal hot chocolate with a candy cane garnish. Now if that doesn't sound amazing you ca move right along and find something else to smoke because this isn't for you. It's definitely for me.
I would call this a great success and a wonderfully pleasant tobacco. If it didn't cost a million dollars a gram I wold make this a staple in my collection.