https://www.youtube.com/embed/0fs_VxK6_oA
My obsession with creamsicles continues with a review of Fumari Orange Cream and I'd say my quest has been a success.
At this point I expect good clouds and smooth smoke from Fumari and I can confidently say that the trend continues. I put this one through the ringer in regards to heat and it held u well with only a light harshness and a slight flavor of burnt sugar when allowed to overheat. That's one of the advantages of a sopping wet modern style tobacco, which describes Fumari perfectly.
The flavor is really nice and well rounded. It is not as sweet as I thought it might be, which was a welcomed surprise because the smell in the bag was a little much. The flavor is fresh and started with a light caramel note that I attribute to a little juice getting burnt on the foil, but that faded away quickly. The orange element is lighter than I would like and the creaminess comes across as a milky note that I wish would linger a little longer. The entire flavor fades quickly after you exhale leaving your mouth feeling clean.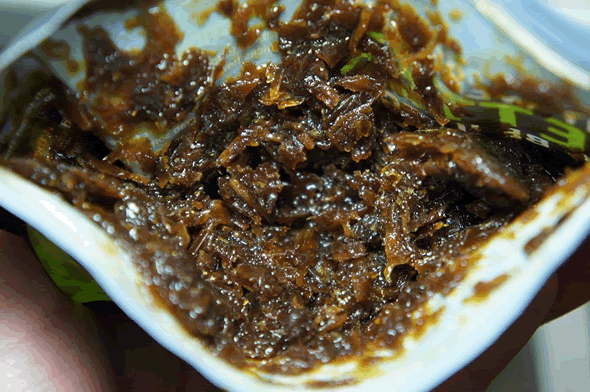 To focus on the cream factor for a bit, where many other brands seem to default to adding a lot of vanilla when trying to create a fruit/cream mix this seems to be something a bit different. It may still be vanilla in the mix, but it is more of a sensation than a flavor and I am pretty happy with the results because it allows the orange to take center stage. If the creamy note were much stronger the overly light orange would be lost. It's effective and well balanced.
As it is now I love this flavor and I would love to keep it in my rotation if it were not for the price…