https://www.youtube.com/embed/ac6Edpv9DAc
Hookah has traditionally been the hobby of men and the women they invited to share in a smoke. It was an intimate experience that a woman needed an invitation to enjoy. Happily, we don't live in such archaic times anymore and an increasing number of women are taking up the hookah as a way to relax.
The women at Something Girlie have taken it to the next level and started first hookah tobacco company that is owned and run entirely by women. They wanted to make tobacco that was tailored to the tastes of women, so they did a ton of research and even product testing to design flavors that fit a more feminine palette. I may not be their target audience, but I figured I'd give Berry Broken Hearted a shot to see what it was like.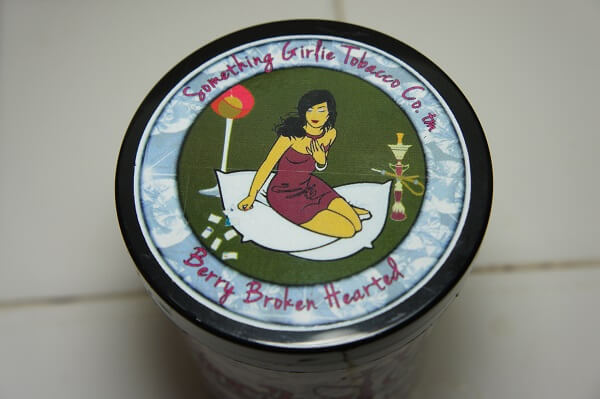 The tobacco come in a resealable foil pouch that is crammed tightly into plastic tub. I actually had to work to fit it together once I was done packing my bowl. I like that the packaging is simple and to the point without a lot of wasted material. Who needs an over-sized and flashy container when what really matters is the tobacco?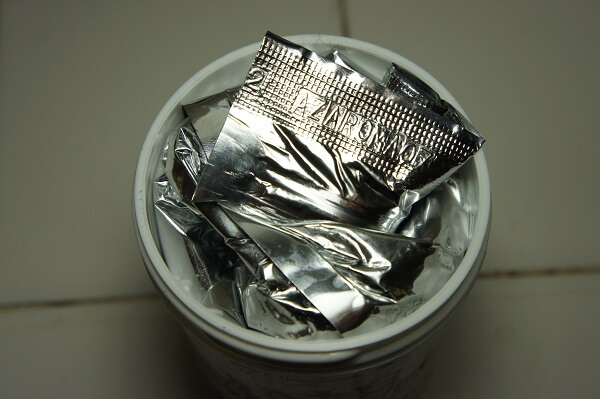 As is usually the case, I packed the tobacco in my crown classic mini, foiled it as normal and used two cocomazayas. The tobacco is not dyed at all, has a natural look with a fine cut and light syrup. The smell at this point is overly strong and sweet. I was worried that it would be a cloying and candied smoke.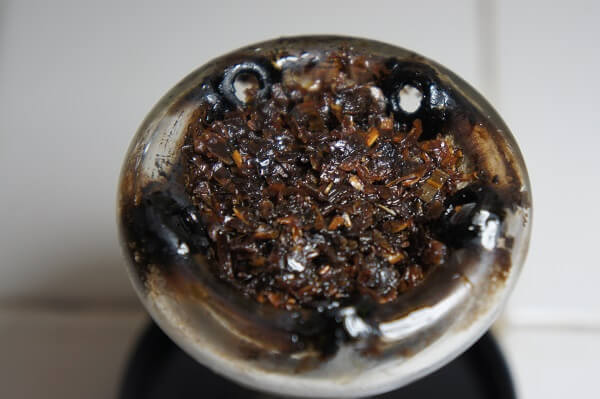 The flavor is squarely seated in the medium strength range with a distinct sweetness and a very clean flavor. There is nothing interfering with the berry flavor, but I can't pick out any particular berry. It's like a berry medley with a little bit of citric sourness on the front end and a light jam/jelly flavor on the end. It's good, but it is definitely sweet while being refreshing and clean. It doesn't taste syrupy and it's definitely not cloying, but it's a candied flavor to the core.
To be honest, I think the branding is a bit over the top. They are shooting for a fairly narrow demographic and I think they may be limiting themselves with what some of the women in my life found to be panderous and groan worthy branding. Let the tobacco speak for itself rather than hammering it into gender guidelines. That aside, the tobacco is solid. It's a sweet and refreshing smoke that is light enough for me to suggest it for new smokers while being tasty enough to keep my attention. All together, it's a great berry medley flavor that I think you should check out regardless of your gender.