https://www.youtube.com/embed/M4tVYfREF6Y
Cherry tobacco is pretty hit or miss because so many of them taste like cough syrup if they have even a slight chemical flavor. The ones that avoid this pitfall are few and far between and either taste like cherry candy or sour cherry. Tangiers Lucid Kashmir Cherry is neither one and I would be hard pressed to suggest it to someone looking for a cherry flavor. But, it is still delicious for entirely different reasons.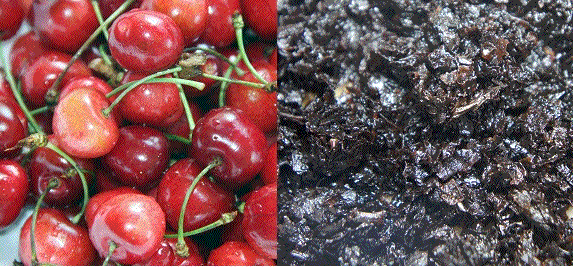 If you don't know what the flavor of kashmir might be, don't worry because you're not alone. The blend of flavors that become the well loved kashmir tobacco is a well kept secret, but it's a blend of floral and spicy notes that some people love and some people can't stand. This particular blend pairs kashmir with a touch of cherry that rings a bit of maraschino and cherry candy. The cherry flavor is more of an underscore to a prominent spice/floral component. I like it, but I definitely understand why some people truly do not.
The smoke is what you'd expect from Tangiers clouds; fluffy, puffy and huge. One of the nice things about the Tangiers lucid line is that you can take deep and frequent draws without knocking yourself out via nicotine. I like a buzz well enough, but I don't always want to give up the rest of my day.
If you're looking for a good cherry flavor, keep looking. If you're interested in a nice combination of floral notes, spicy flavors and a bit of sweet fruit then this is a great option. Buy it and try it, but know that you're not getting just a cherry flavor.