A first date is a delicate procedure that must be handled with care. You should not over-think every detail, but trying to anticipate and minimize rough patches will help you relax and keep everything moving smoothly. If you're planning to include some hookah in your first date then there are some flavors that I suggest you have on hand. Before we get the the meat of the matter, my first piece of advice is to have a few different tobaccos available but ultimately make the flavor decision yourself. You want to seem decisive and knowledgeable, so ask what kind of flavors they like and then choose the right one for your date. Also make sure to ask about allergies. You don't want to choose cinnamon ahead of time only to realize it will turn your date into an unexpected hospital visit. In general, avoid hookah sickness…
Rose is a good option as it is both sweet and a bit exotic without going overboard. This was the tobacco that was most requested in my time sharing hookah with dates in college. I suggest Al Fahker Golden Rose because it's one of the best rose flavors on the market. It has a wonderfully bright and accurate rose petal flavor without the soapy perfume flavor that so quickly ruins a session. The sweet, lemony scent of roses filling the air aids relaxation and tranquility.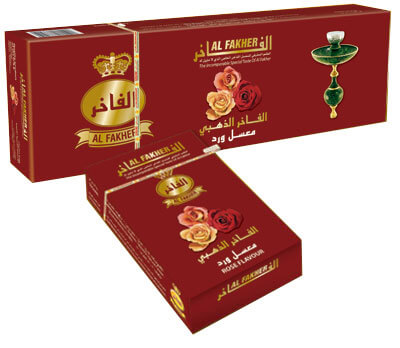 You might want to avoid declaring "I chose the perfect tobacco for you. Something Girlie Be-Otch", but the flavor itself is undeniably a great choice. Mint can be overpowering but this particular flavor is lighter, more approachable and easily enjoyed by new and old smokers alike. The mint is realistic and a little complex without any candy notes, but a good helping of sweetness. Besides, who doesn't benefit from a minty mouth on a first date?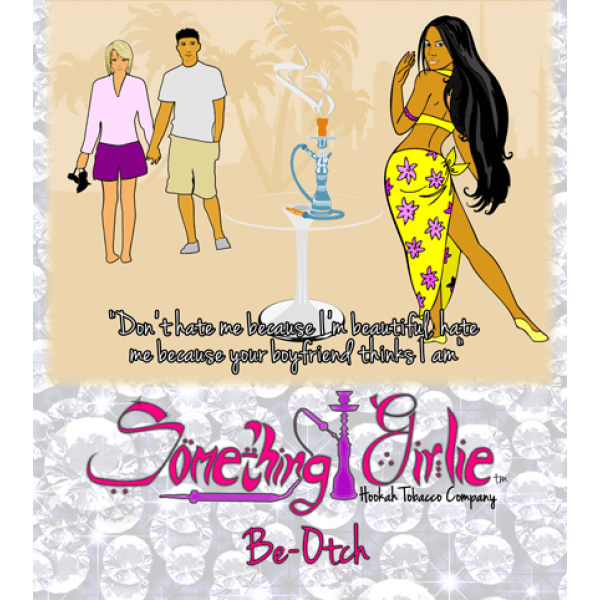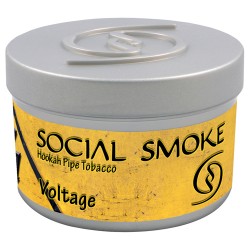 My third selection is Social Smoke Voltage. It's tasty and approachable while still have a bit more complexity than a one note tobacco. The well balanced combination of watermelon and lemon with just a hint of sweet almond hooked my interest from the first puff and kept me coming back for more. Pretty much any Social Smoke flavor will fit the bill and produce gigantic clouds of truly delicious smoke while requiring very little extra care or maintenance. You should be spending your time making your own spars fly rather than fine tuning your coals.
There you have the three flavors that I reach for when I have a hookah date planned. This is far from an exhaustive list and there are plenty of other great options out there that may better suited to your preferences and those of your date. I made these selections based on the idea that your date would be a new hookah smoker and might not enjoy something more robust and classic like double apple. The most important things is to listen to the likes/dislikes of your date and base your selection on that without assuming that you'll know what's best for them. That's advice that will carry you a lot farther on a first date than any list of flavor suggestions.